Mom and Dad's Winter Trip 2003
Mom and Dad spend some time in Tampa this winter before visiting us in Raleigh.
Here are some of the pictures that mom took.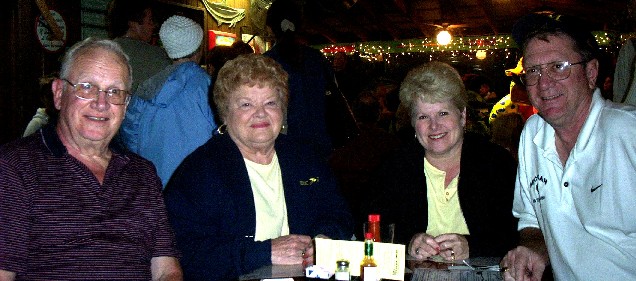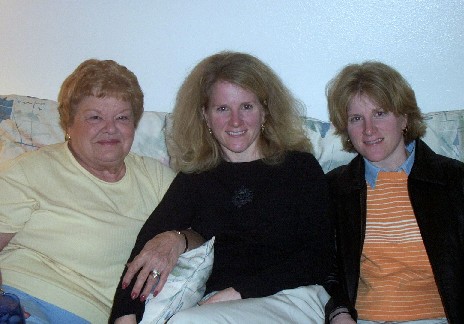 Everyone had a good visit with Grandma and Grandpa.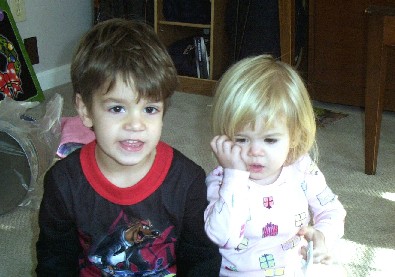 Matt tries to explain the physics of dinosaur jumping to Maggie.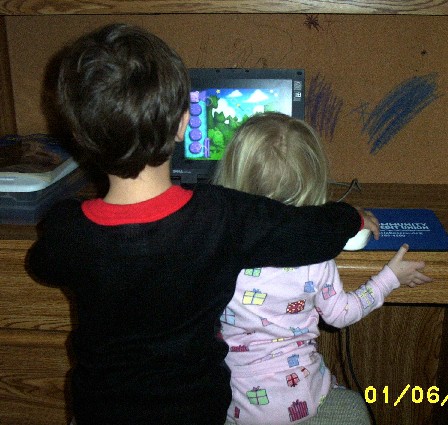 Sometimes it is easier just to demonstrate it.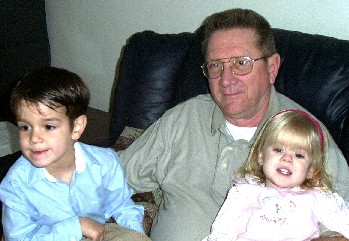 Grandpa sitting with the kids before church.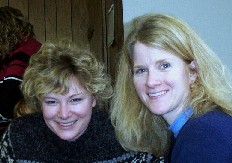 Hey, where did Molly come from?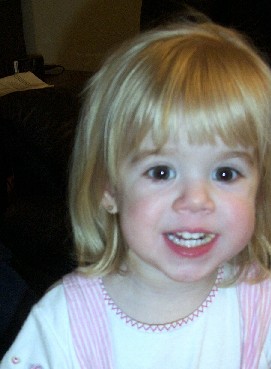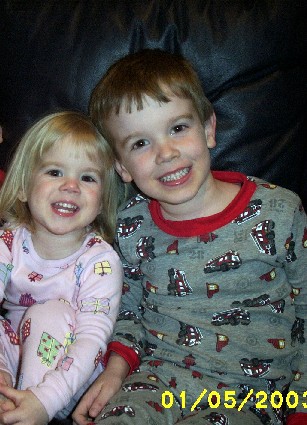 She is such a ham.
---
Last revised: 26 March 03