Winter 2003
After a great holiday season, we had visitors down in Raleigh. Mom and dad drove down to Tampa with Mr. and Mrs. Page. They came by the house for several days and had a great visit. Here are some of the pictures that we took.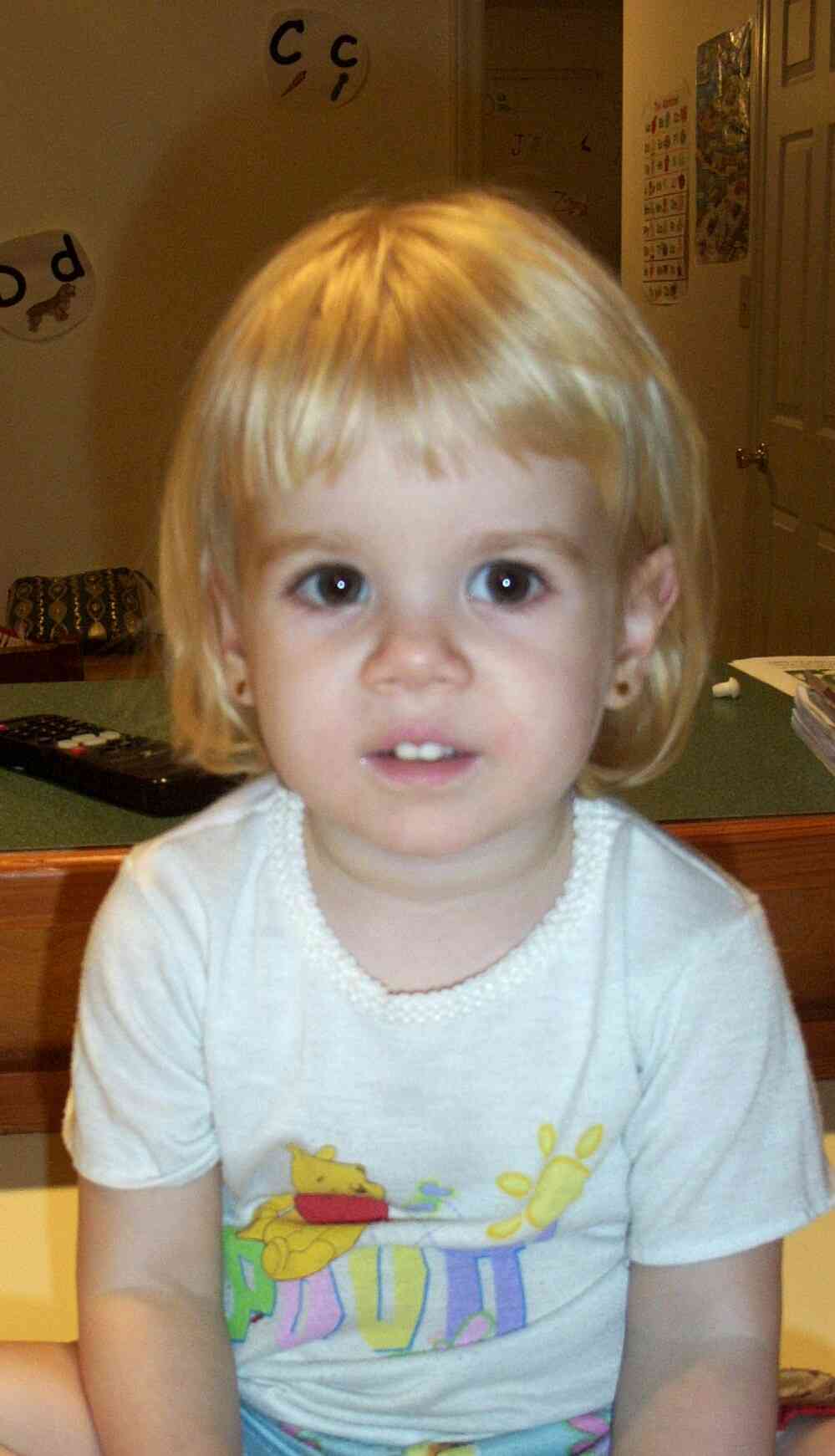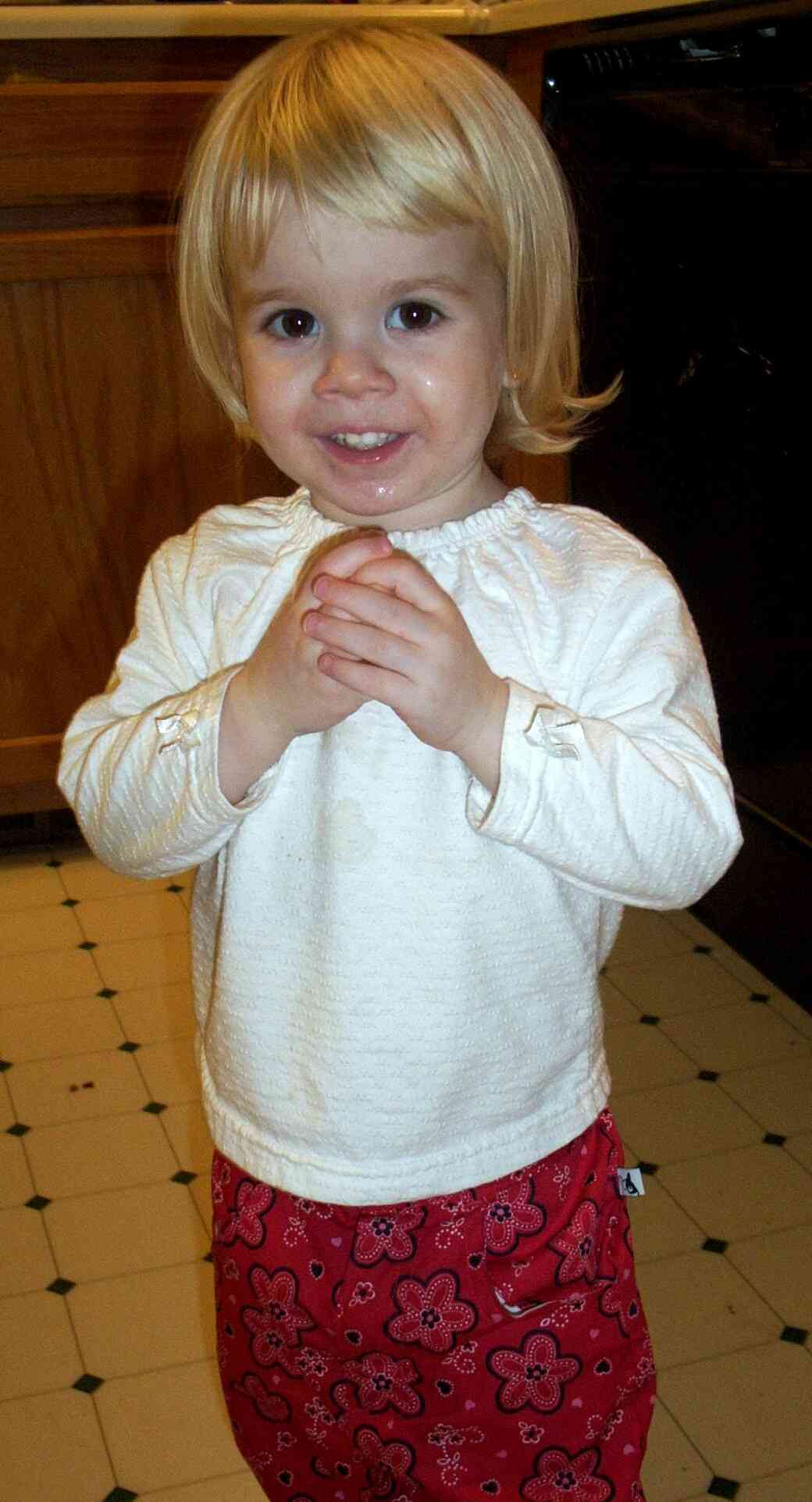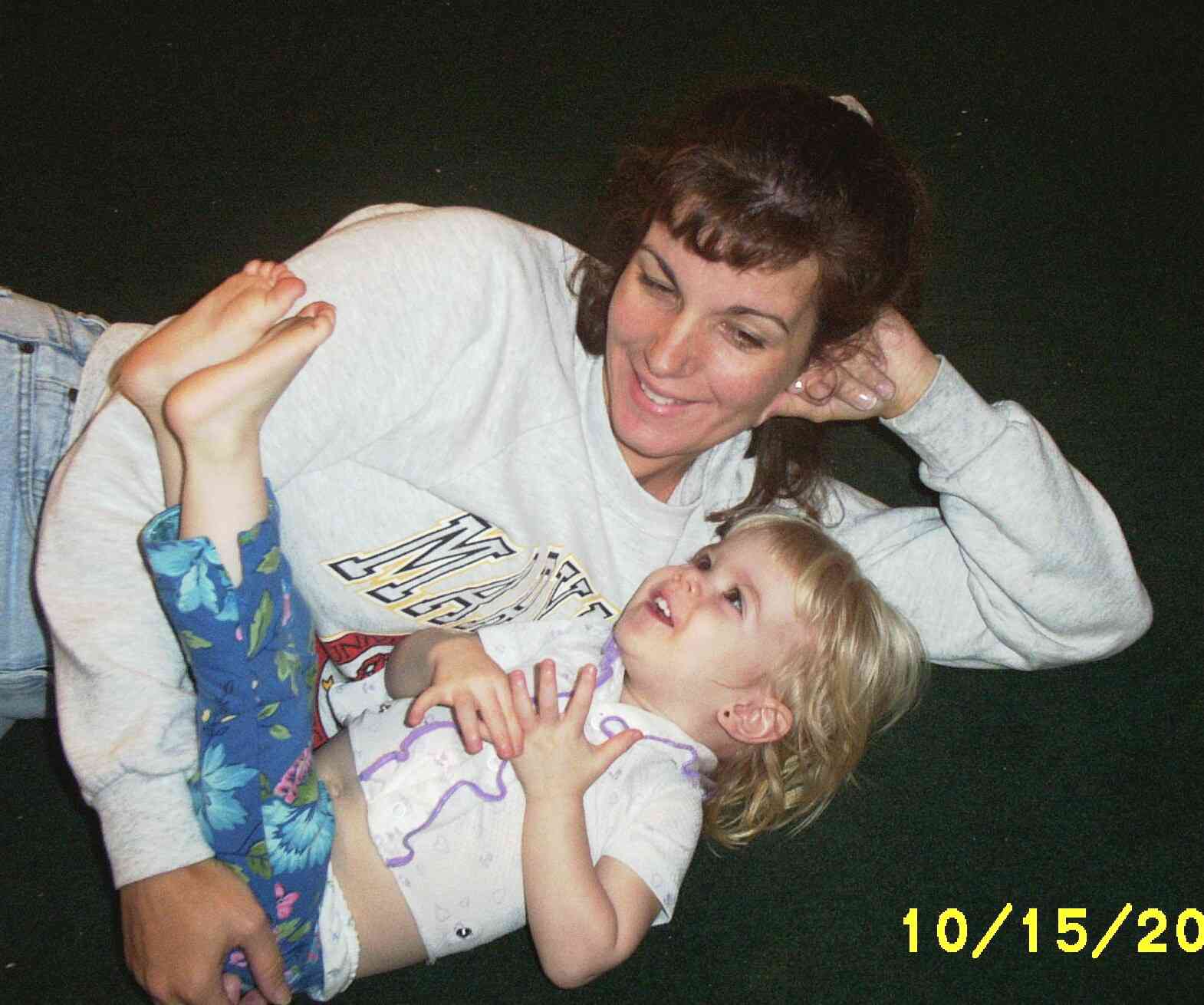 As you can see, Maggie is quite a "ham" for the camera.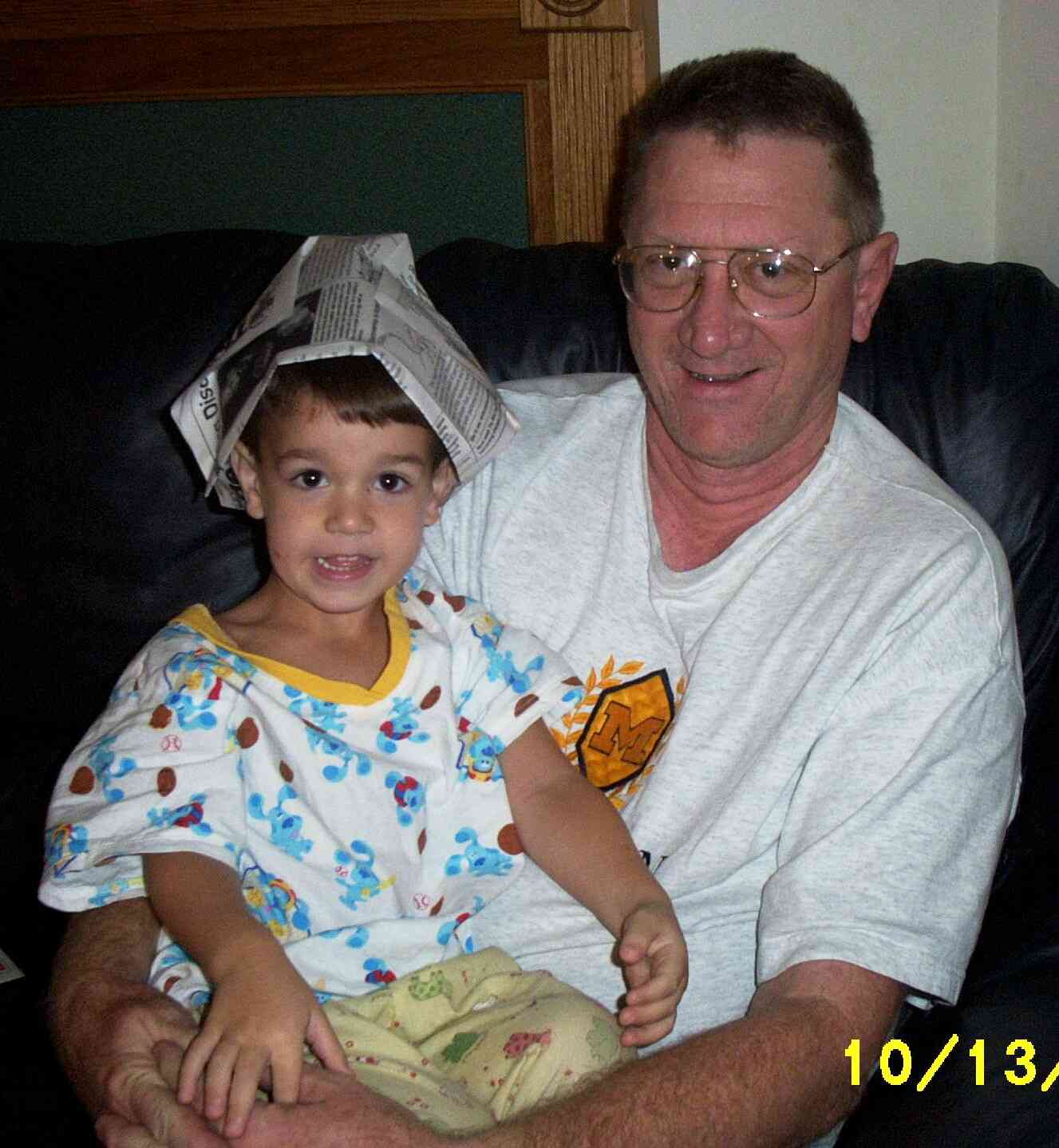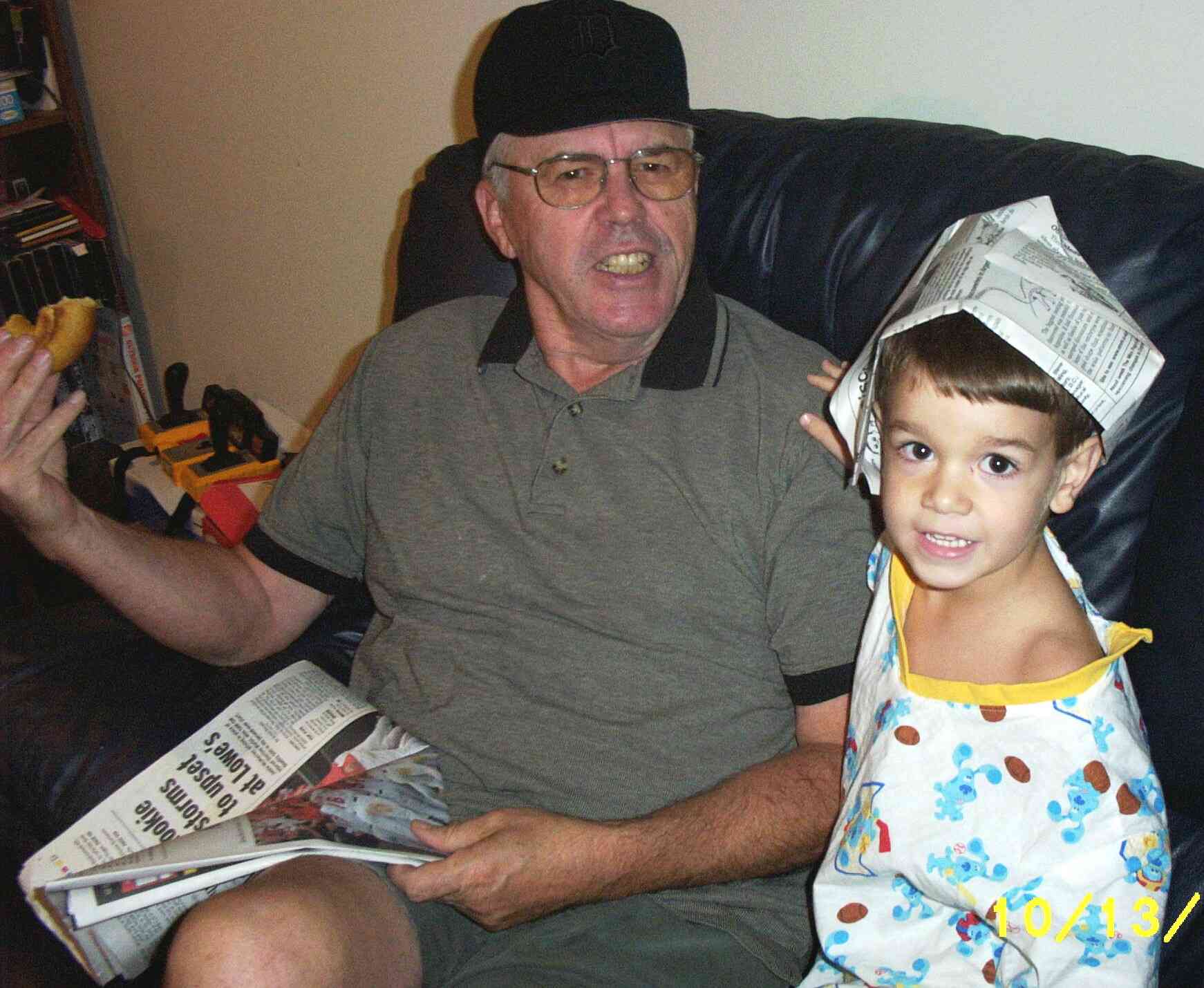 Matt is also warming up to the camera...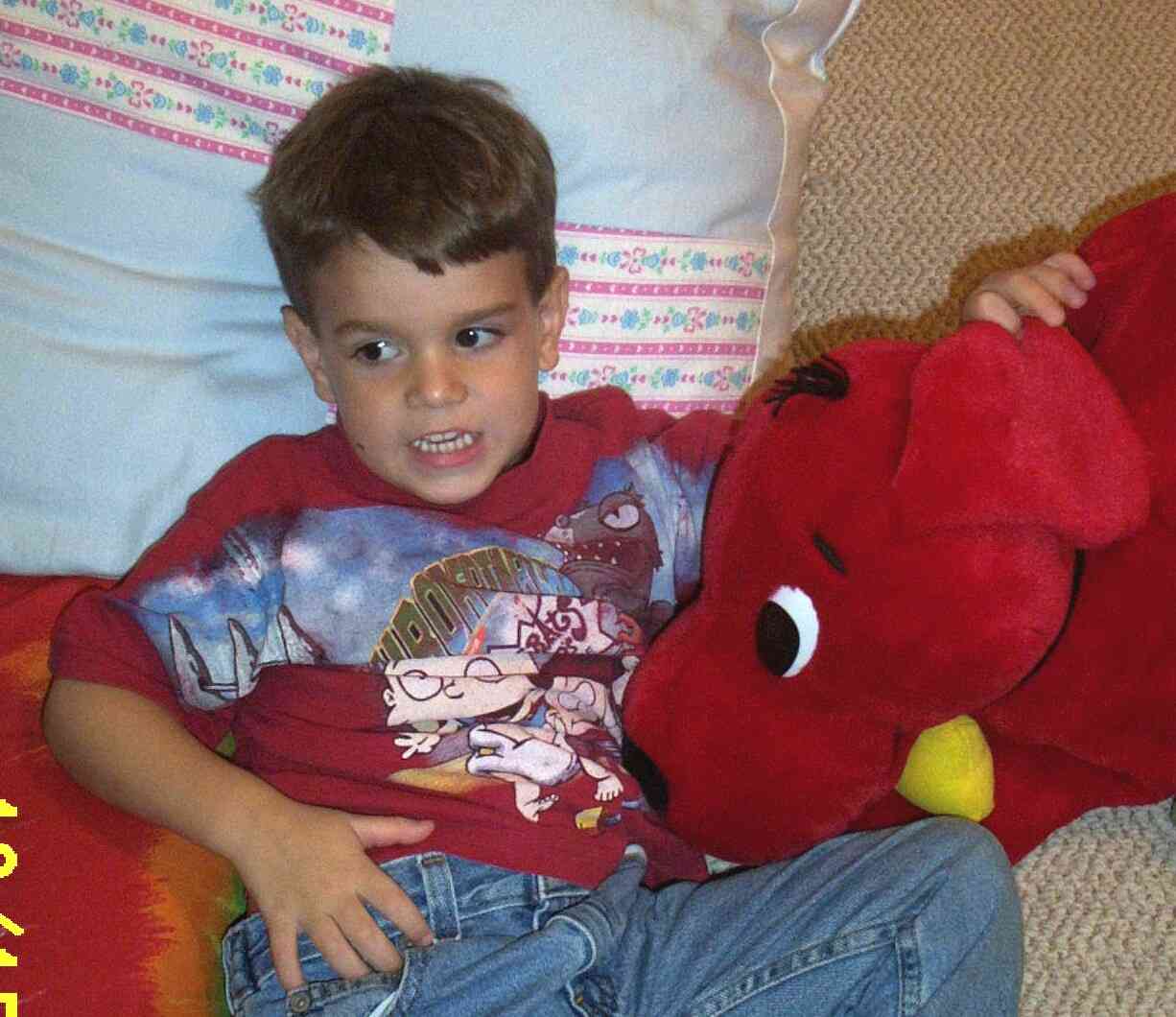 ...although he would still rather watch Clifford the Big Red Dog than look at the camera.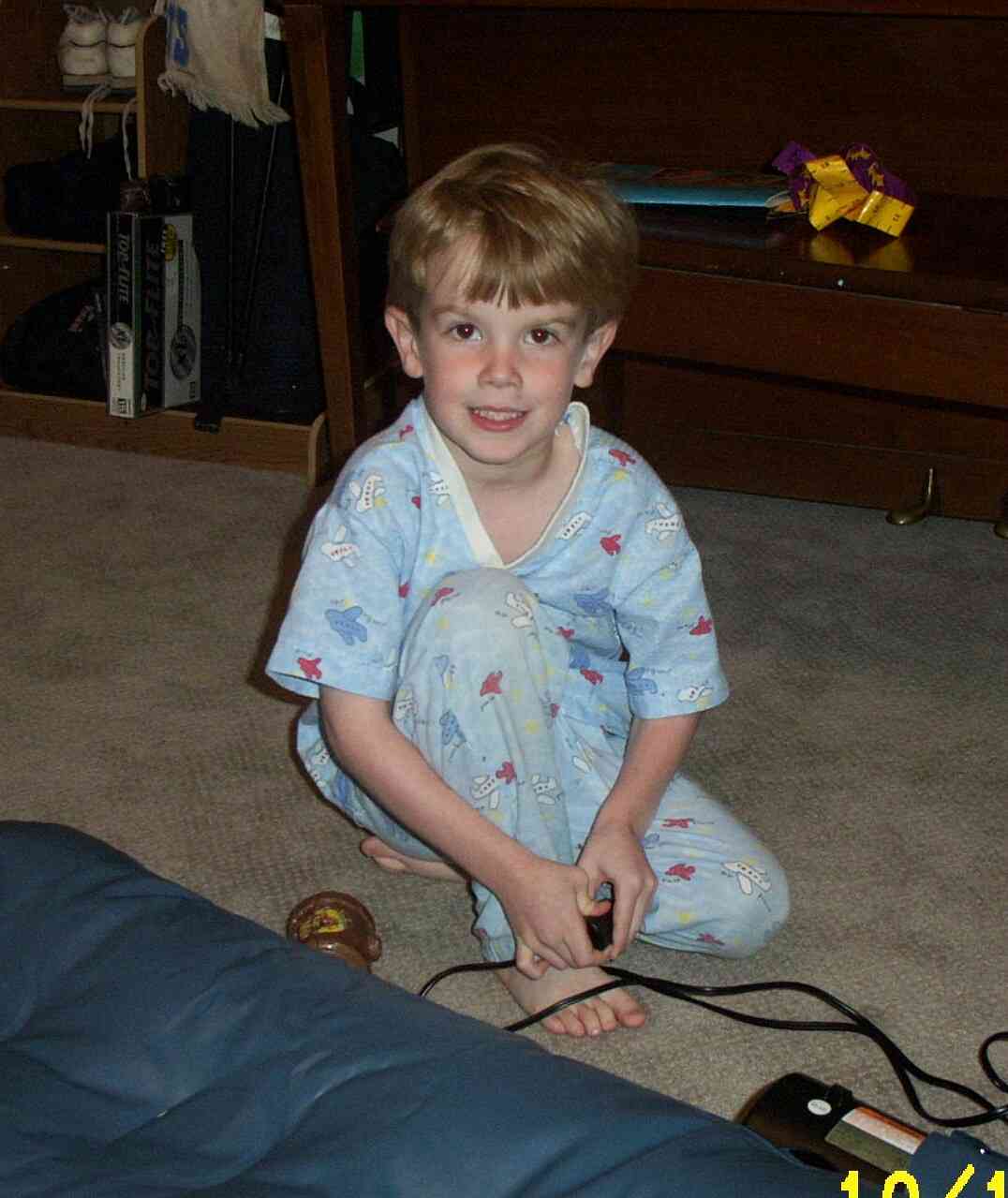 Ray is a big help inflating the air mattress, and a bigger help deflating it.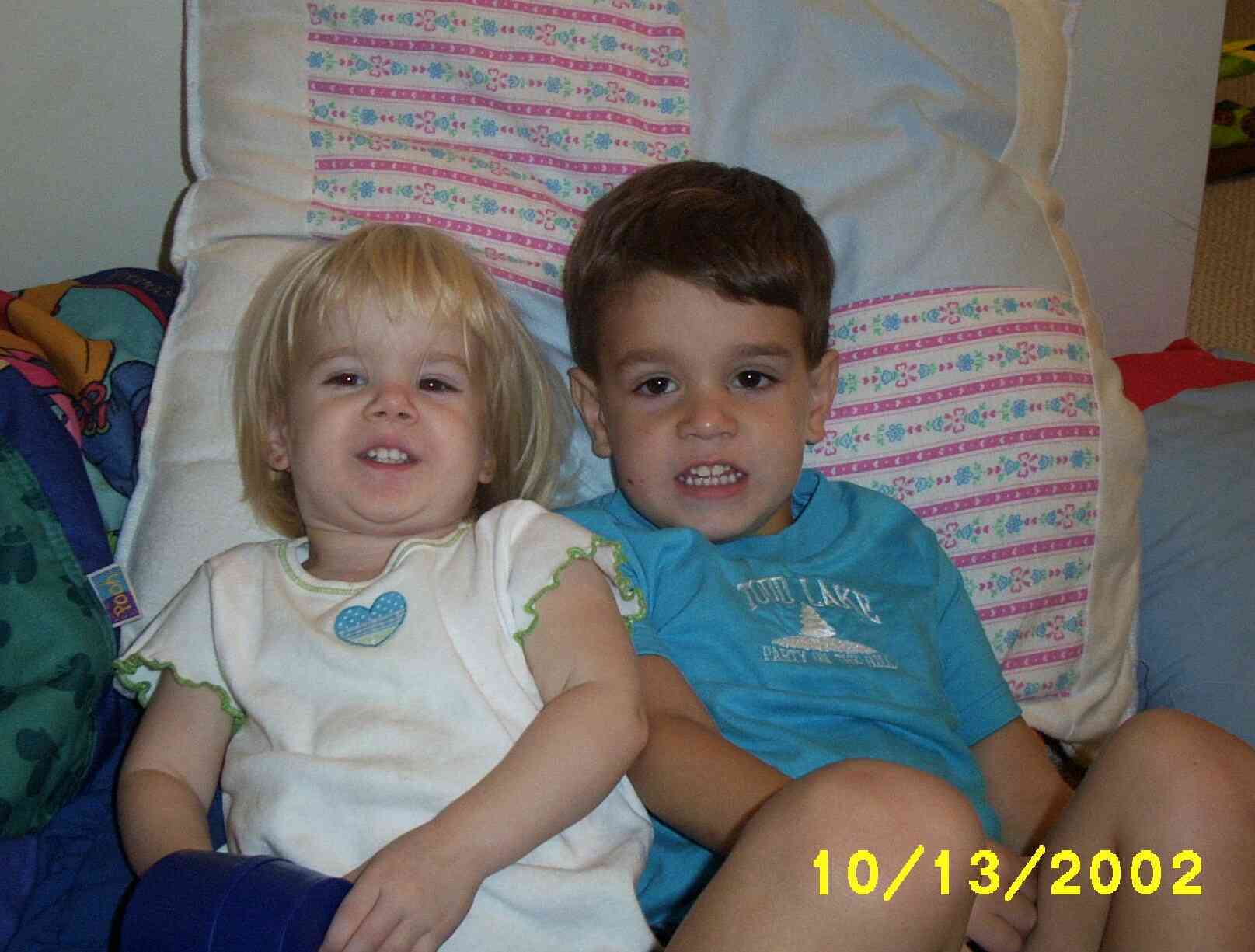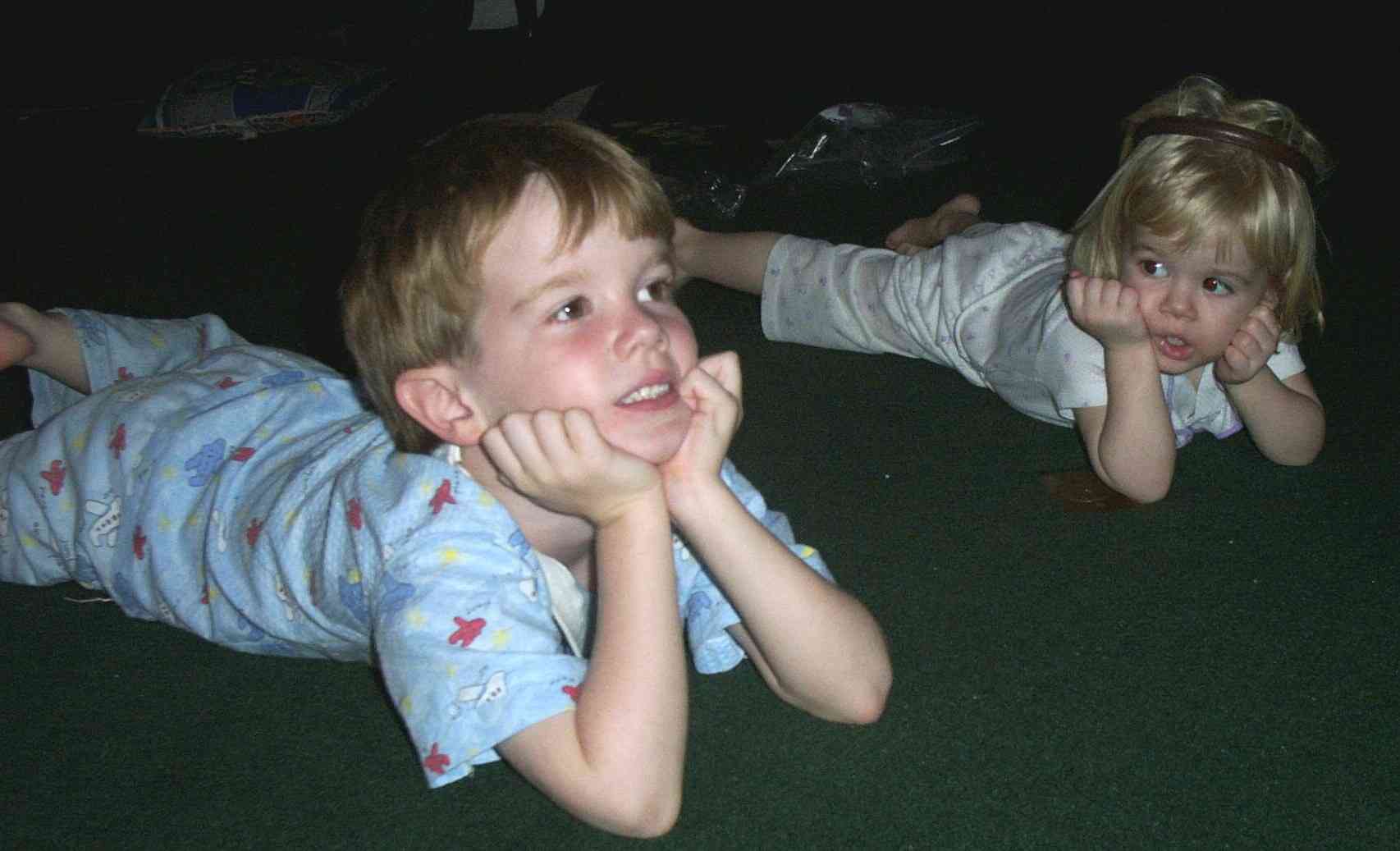 Maggie loves to hang out with her brothers and "learn" from them.
---
Last revised: 27 February 03