School Pictures (October 2003)
The kids have all gotten their school pictures. They look great.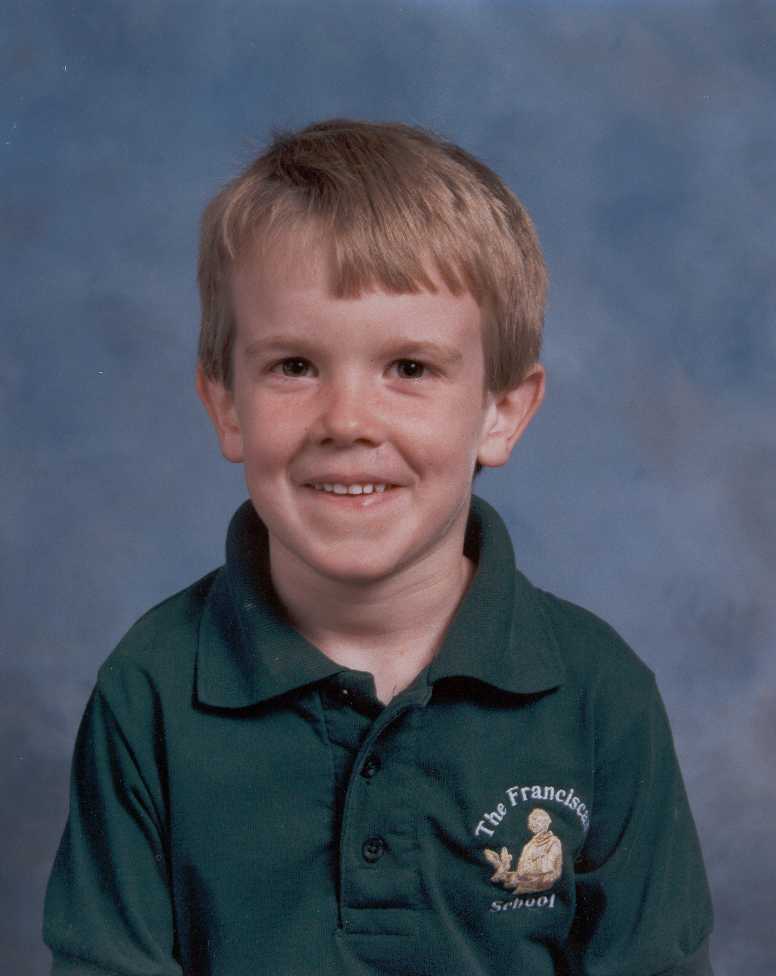 Doesn't he look mischievous?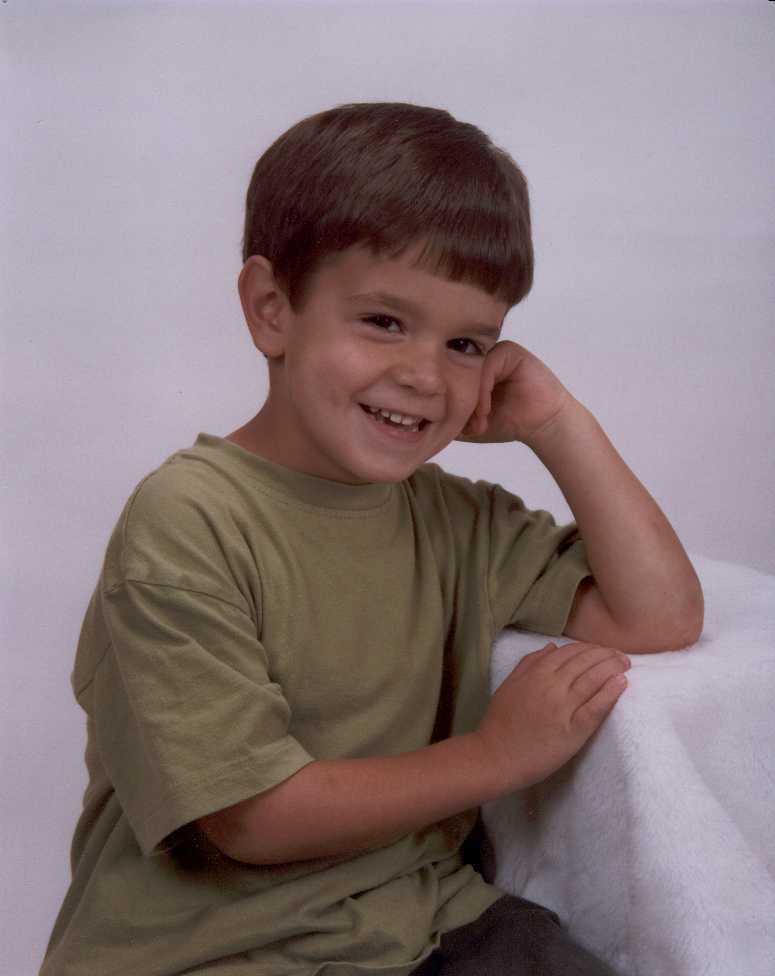 He is really warming up to the camera.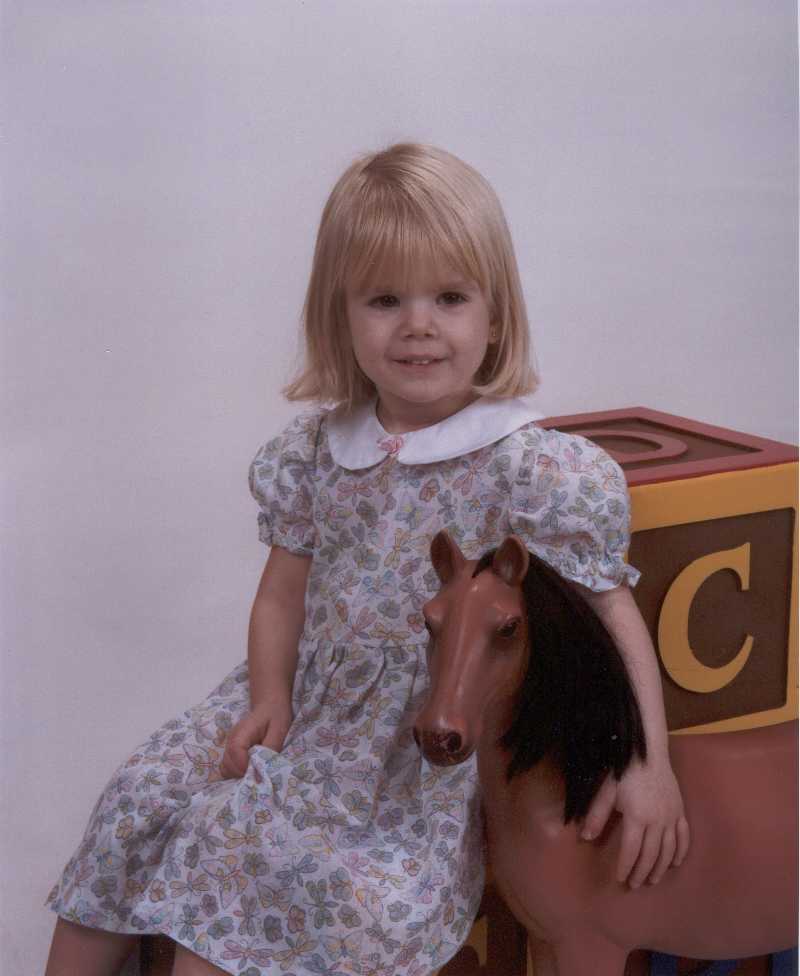 Maggie loves horses.
Since Joe doesn't go to school, we took him up to Walmart. Here are his.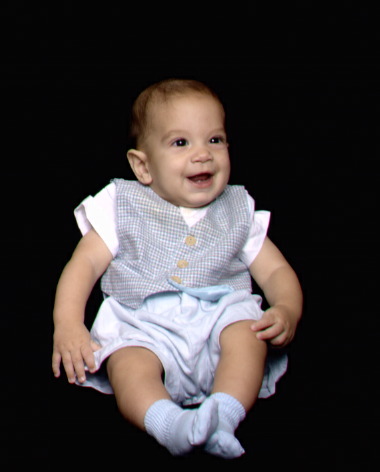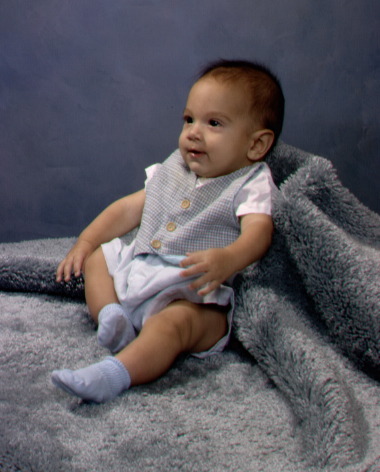 What a ham !!!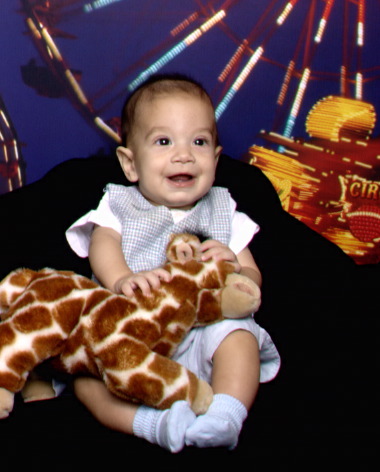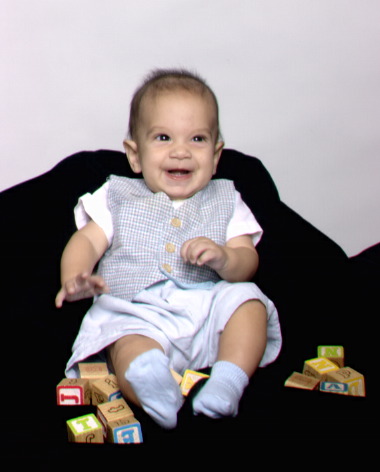 Joe, with props.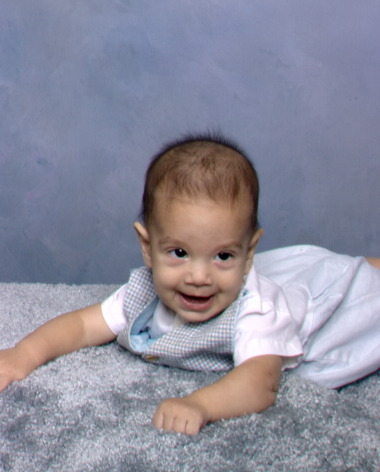 Now prone...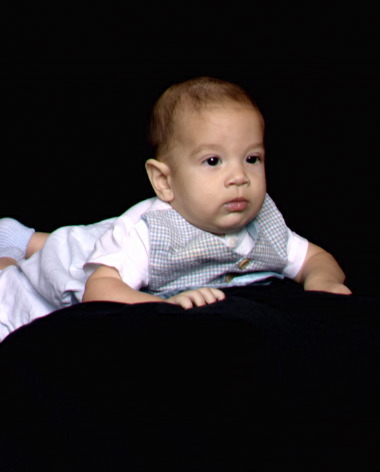 ...OK, 6 is enough.
Ray, Matt, and Maggie's will be here shortly.
---
Last revised: 11 Oct 03