Michigan Christmas (December 2003)
We took a quick trip up to Michigan for Christmas, and got to see quite a few people. It was a good visit, but unfortunately we couldn't stay long enough for Andres Christmas up north.
Mom took most of these. The quality is a little better, but the pictures are bigger (KB), so they may take a little longer to load.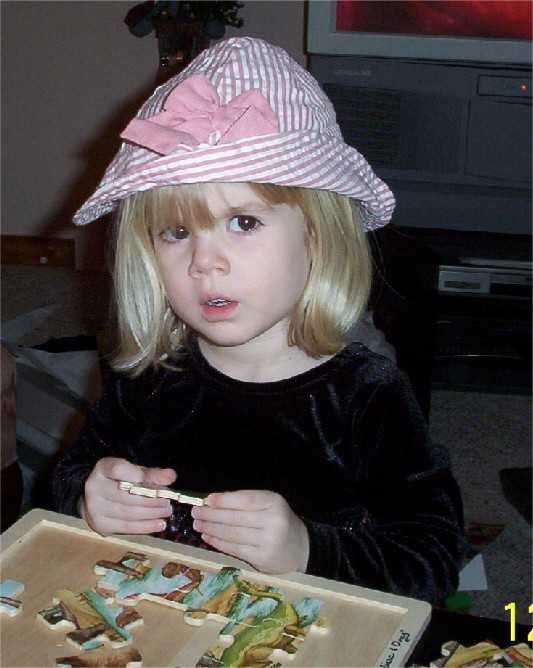 Maggie loves puzzles.
Matt helps Uncle Parker and Aunt Lisa with a big box.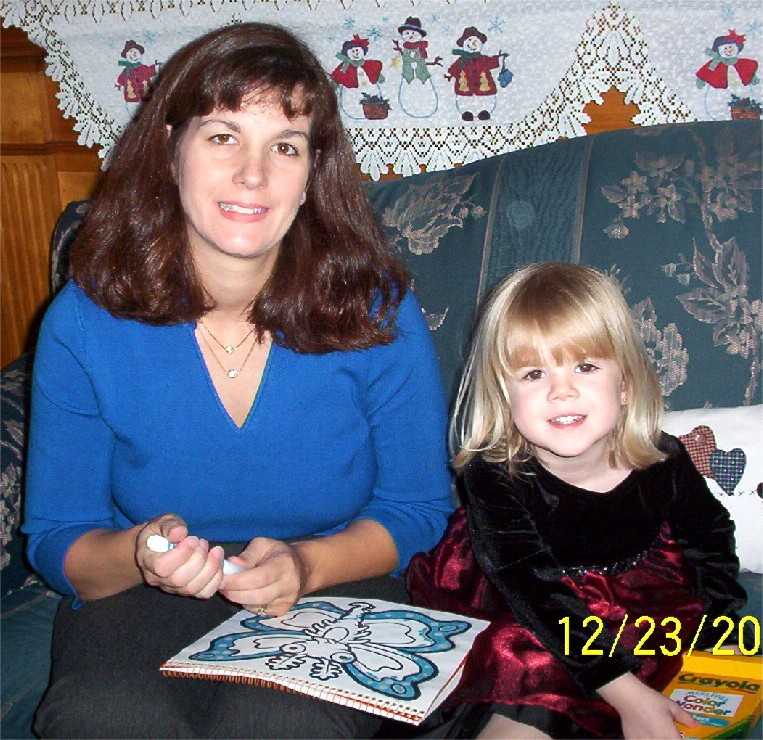 Maggie and mommy are coloring a butterfly.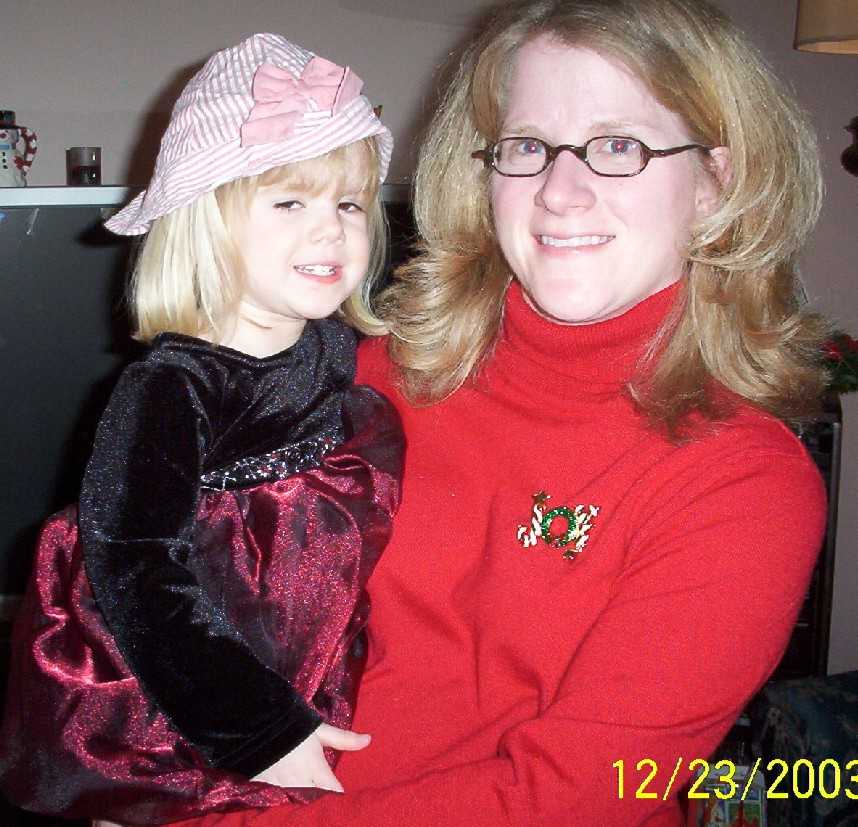 Maggie and Aunt Lisa are great friends.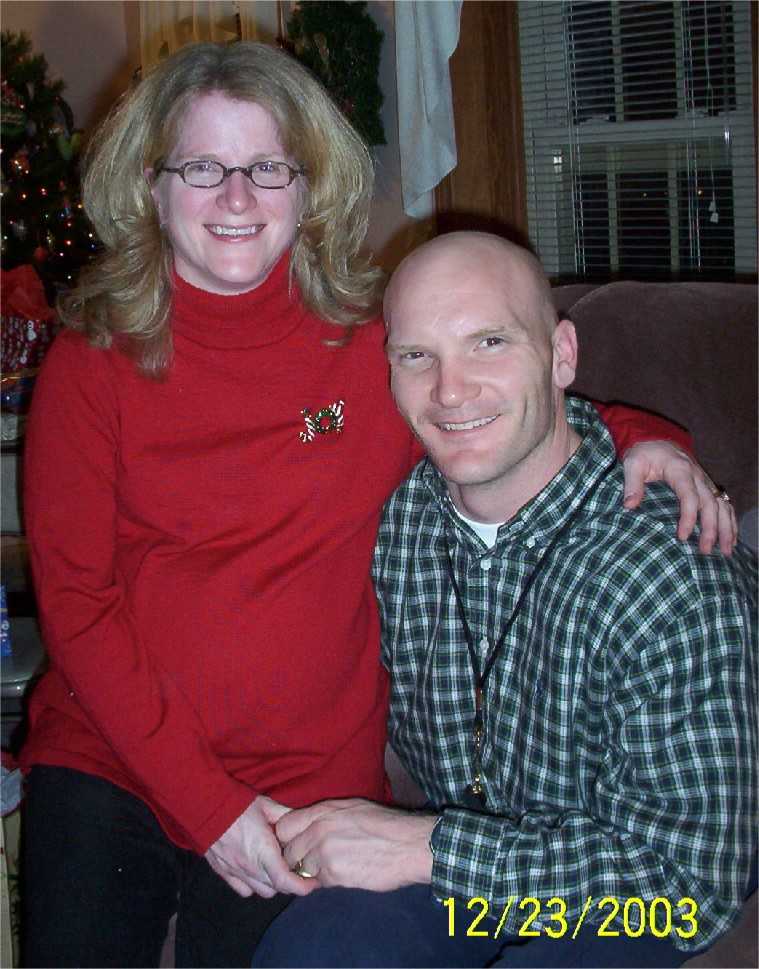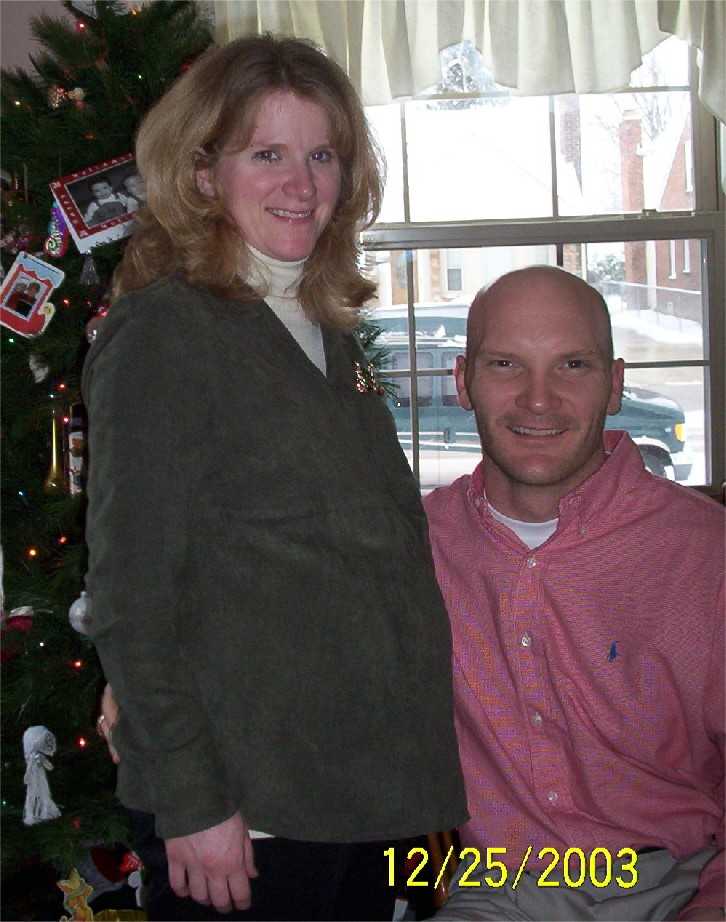 Lisa and Parker... whoa, and there's little Parker III in the profile.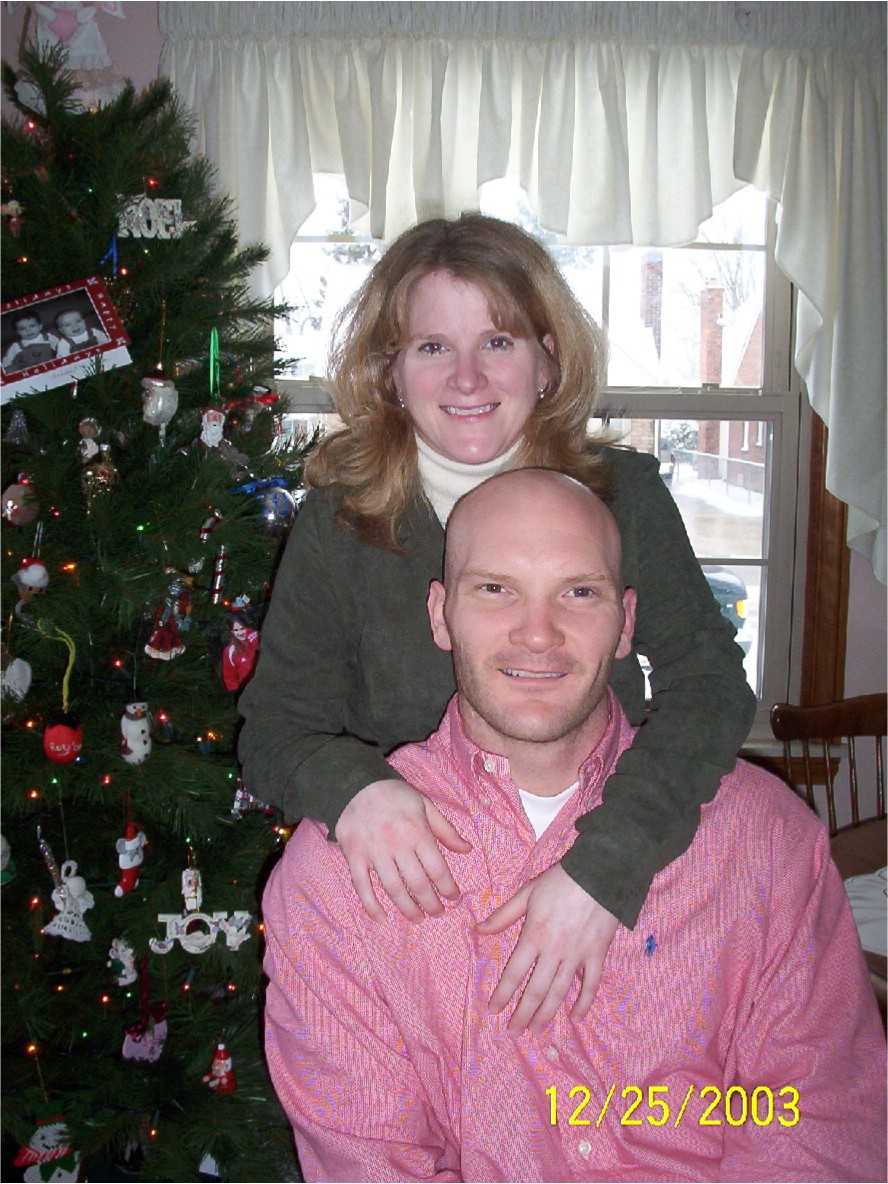 Here's a great one of Lisa and Parker.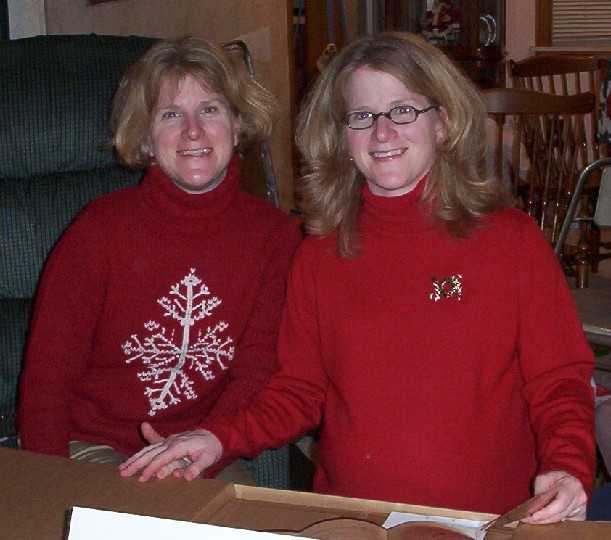 Lisa and Laura doing... something?!?!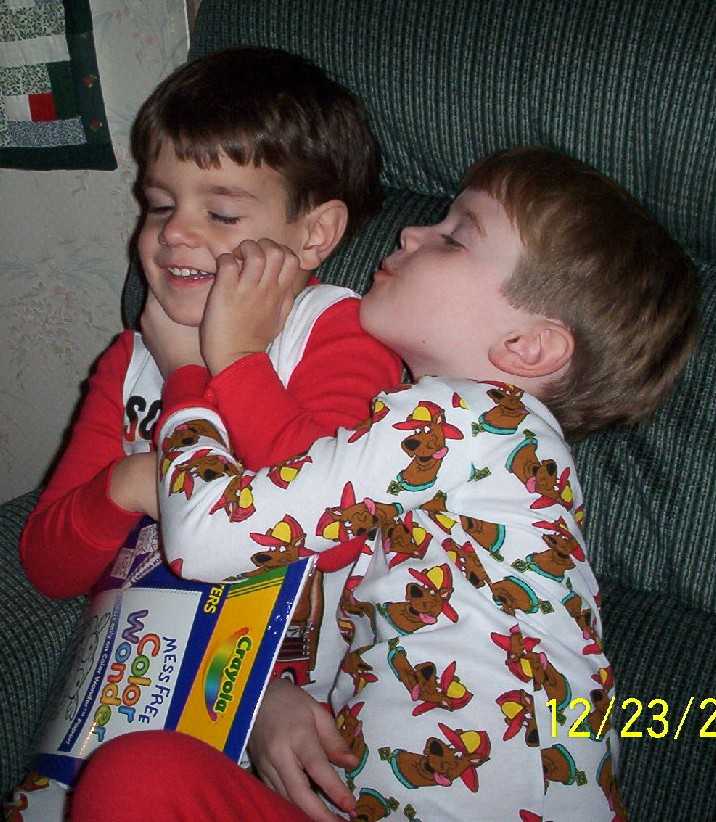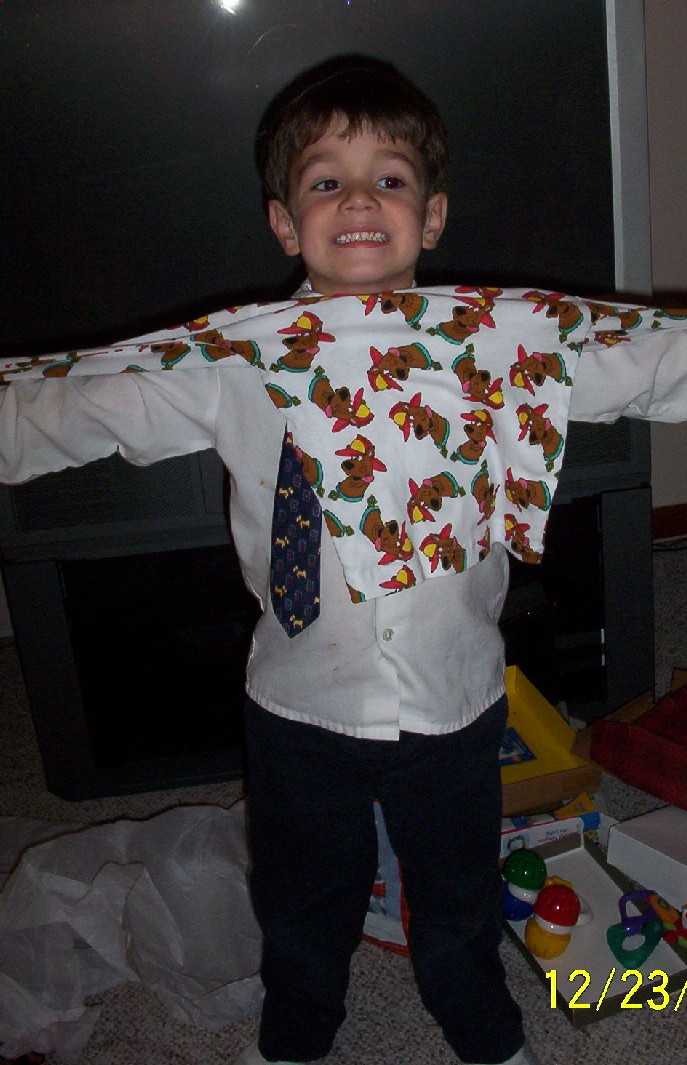 Ray and Matt love their Scooby Doo pjs.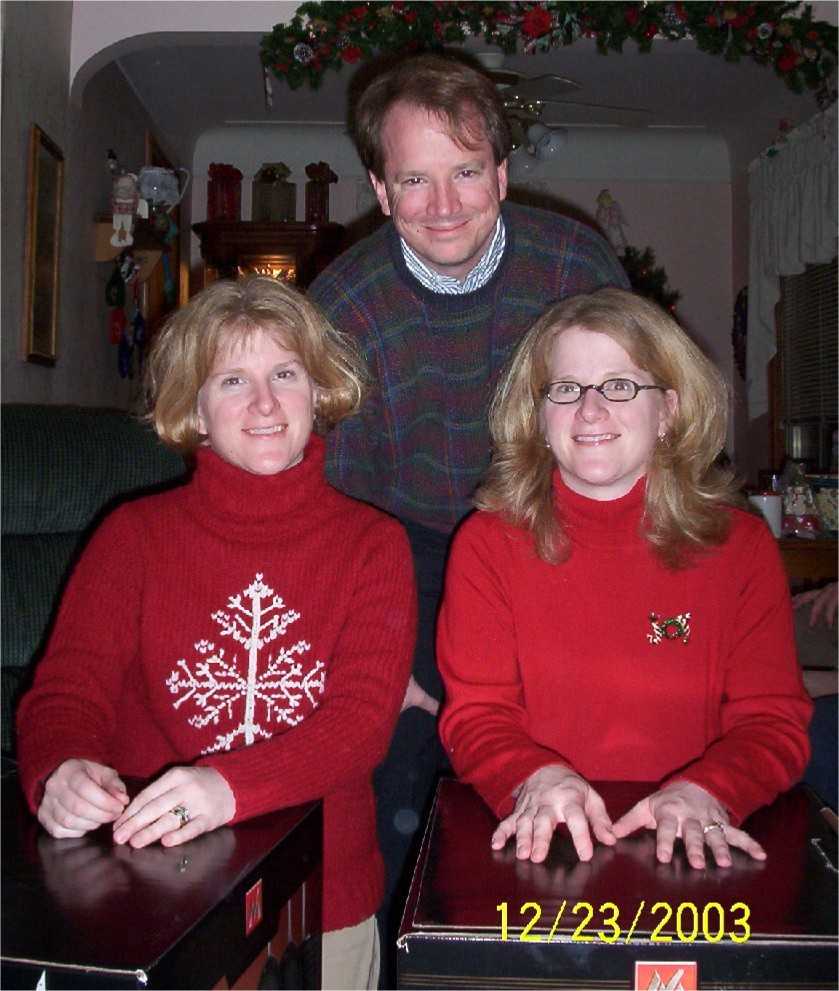 Here's a great shot of Laura, Lisa, and Mike.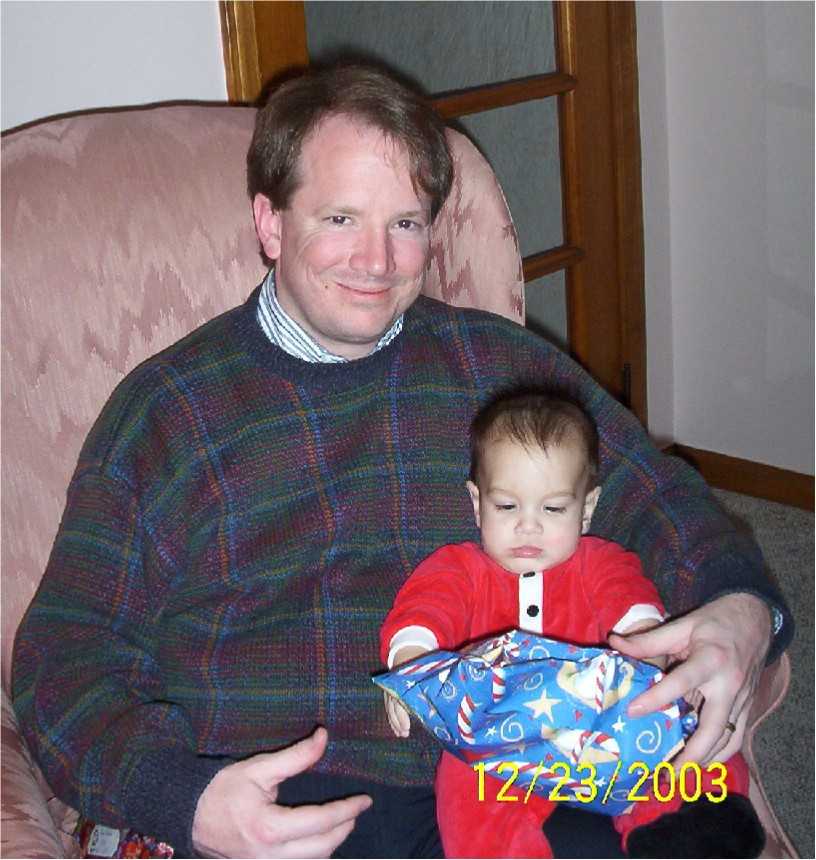 Joe tried to unwrap stuff, but he just couldn't do it... this year.
Laura and Lisa with their nephews and niece.
SNOW !!!!!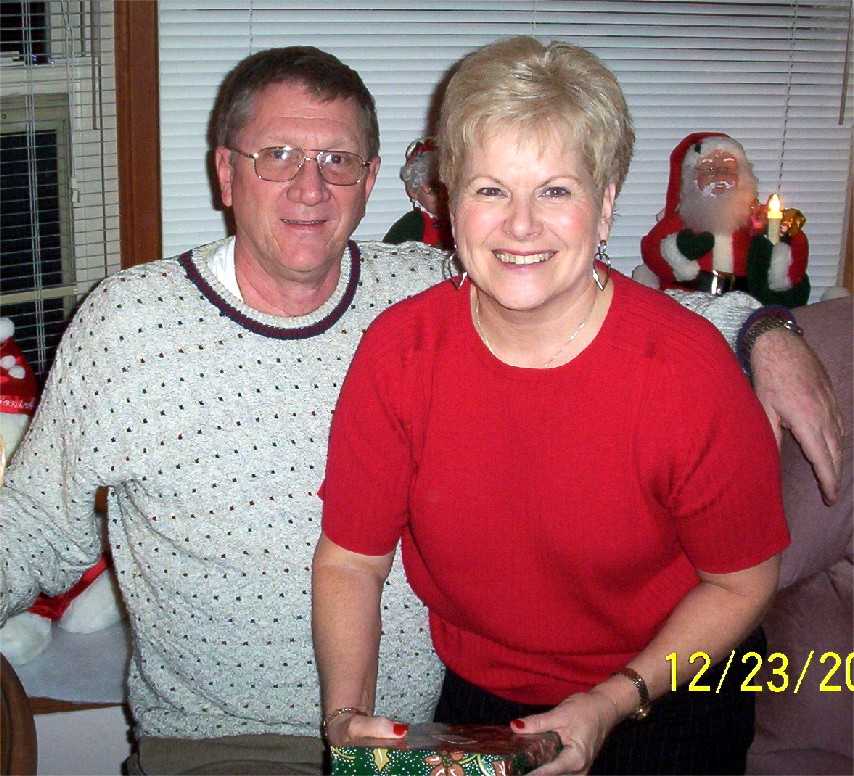 Grandpa and Grandma had a great Christmas.
---
Last revised: 14 Feb 04