July Vacation (July 2005)
Maggie enjoyed spending time with her cousin Patrick during our 4th of July trip to Midland PA, but there were just too many people for Joey.
Memere enjoyed visiting with her family as we celebrated Uncle Petey's 89th or 90th birthday. He looks great, doesn't he?
We resumed our traditional summer vacation in July this year, with a twist. We first drove to Indiana to visit our friends Brian, Greta, and Dhara Blue Sirois. It was a long drive... not sure where Minnie came from.
While in Michigan at the cottage, we helped Grandpa get the sailboat back in the water. Everyone loved going for rides, and even Joey yells "coming about".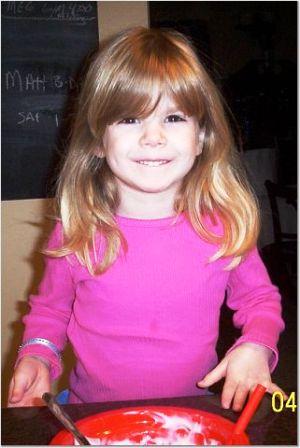 Hairstyle really makes her look older/younger.
Matt and grandma hanging out.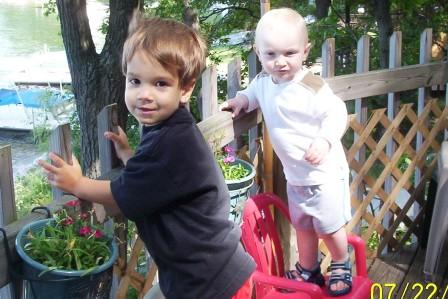 Hanging out on the deck.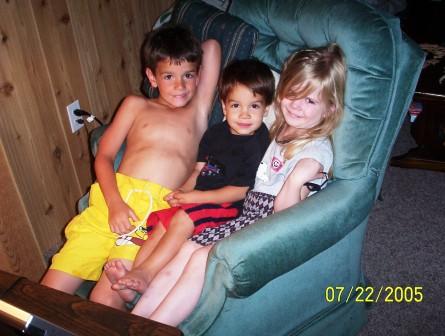 It is a great week for all.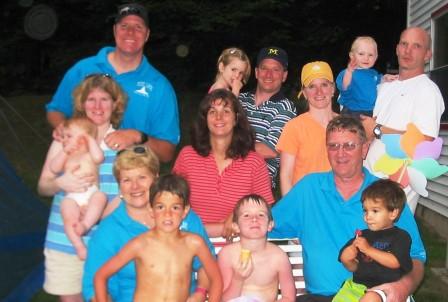 Nice family picture, early in the day.
All the news babies that year.
This is a great one that depicts the Steak Fry. Joey was just plain dirty at the end of a fun day.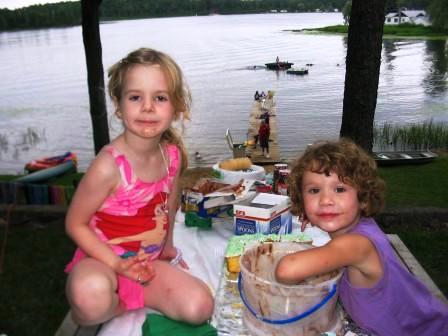 Maggie and her cousin Ann finished off the ice cream at Grandma Andres's birthday party.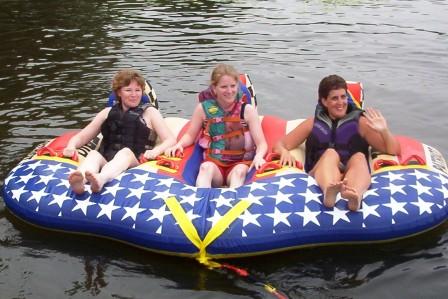 A quick ride for old times sake.
This was our first vacation in the new car after the transmission went out on the van. The kids seem to enjoy the new car.
---
Last revised: 1 Jan 07