---
Introduction
NEW NEWS - Congratulations to Ray and Kayla. You can view their wedding video here.
OLD NEWS - I have finally updated the site. It is embarrassing how long it has been. Thanks to all of you for checking back. I am going to try to make bi-monthly updates at a minimum. (Not happening)
There is still a great old joke on the What's New page.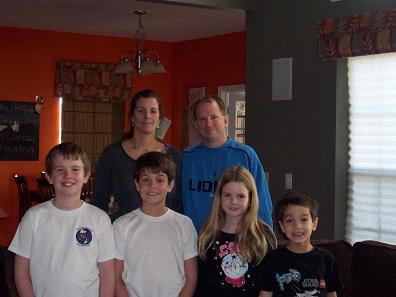 December 2008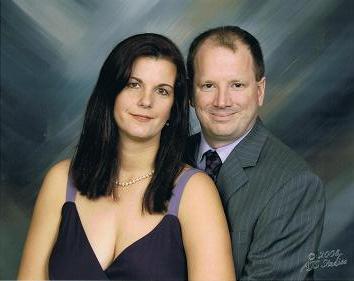 December 2008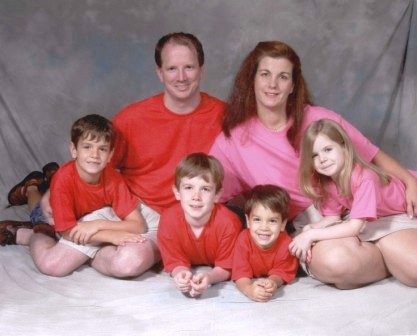 June 2006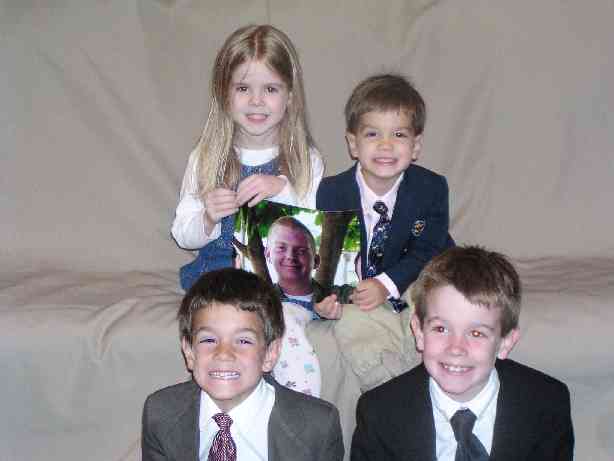 Nov 2005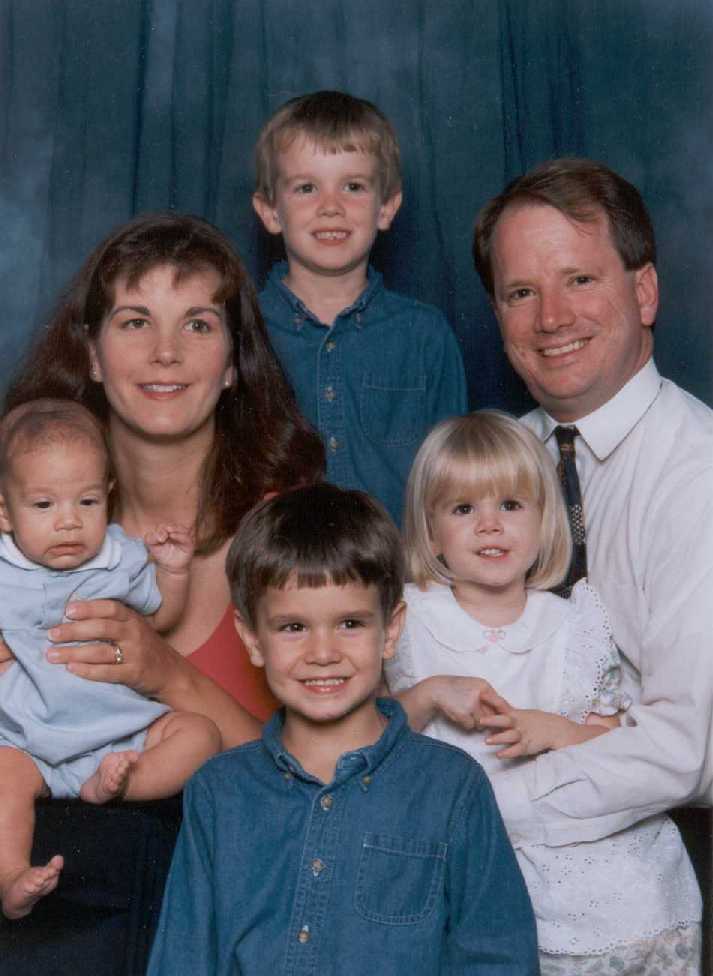 Sept 2003
---

Visitors Since Inception
The email system has been upgraded. Here is the new link:
(Give me a call if you have questions about the transition)
E-mail address
webmaster@mikeandres.com

Web address
http://www.mikeandres.com


---
Last revised: 02/09/11